Hey! I am Erica Wides. I've been in this business for over 25 years; working in restaurants, teaching culinary school, helping people open restaurants who really should not have been opening restaurants, consulting on some really odd and varied food projects, the works. I've kind of done it all in the business, I'm the everything-bagel mix of professional chef aka THE CHEFSMARTYPANTS!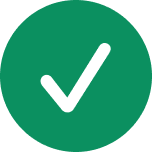 Shop The Subscription builder
Use ChefSmartyPants special code for 20% off your first subscription: Smartypants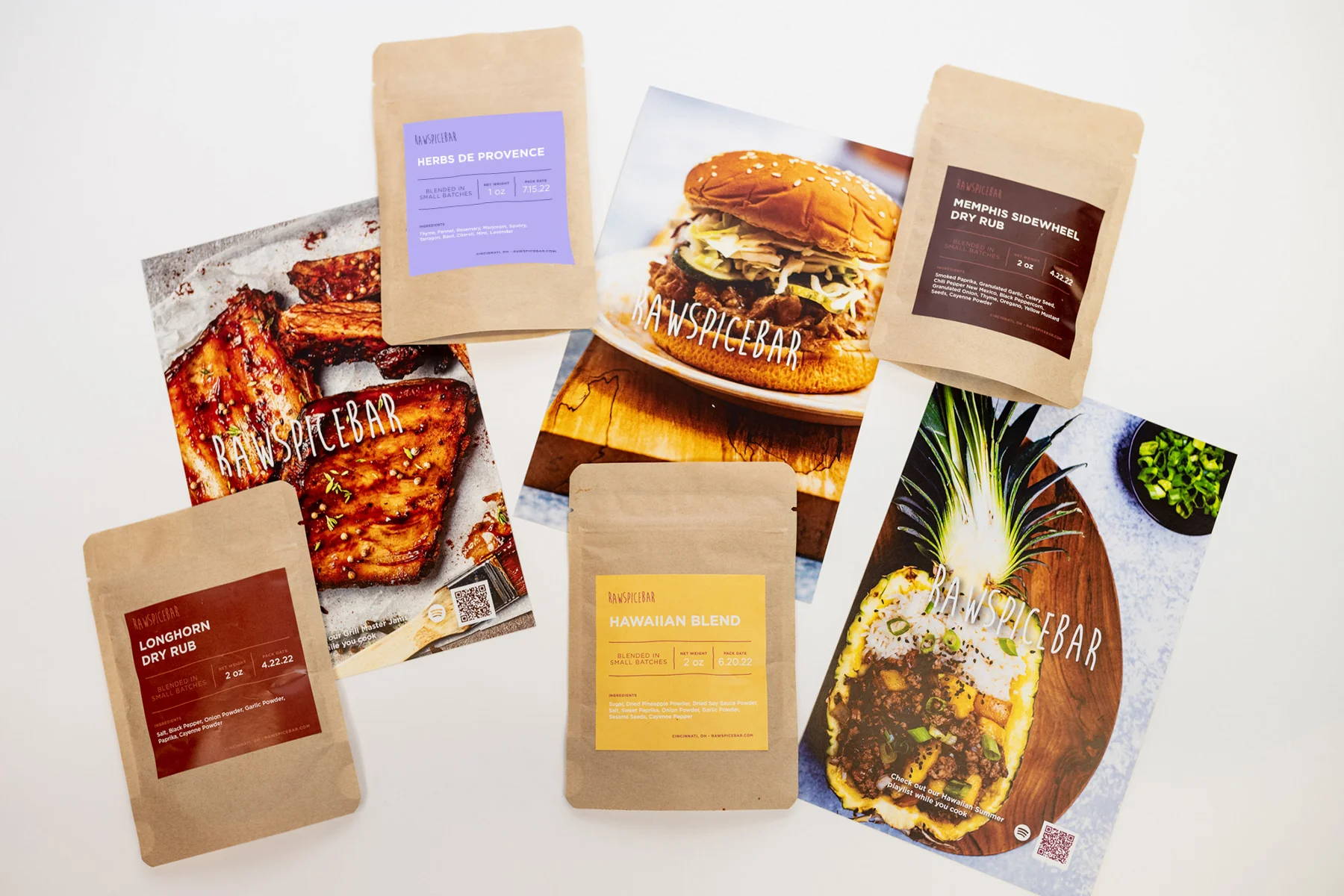 Open a World of Flavor
Unique global spice blends straight to your kitchen every month.
Featured Blends
By ChefSmartyPants
New blends coming every month!
Buy 1 get 1 Free on individual blends
Use code: Fall