Apple Spice Ancient Grains Breakfast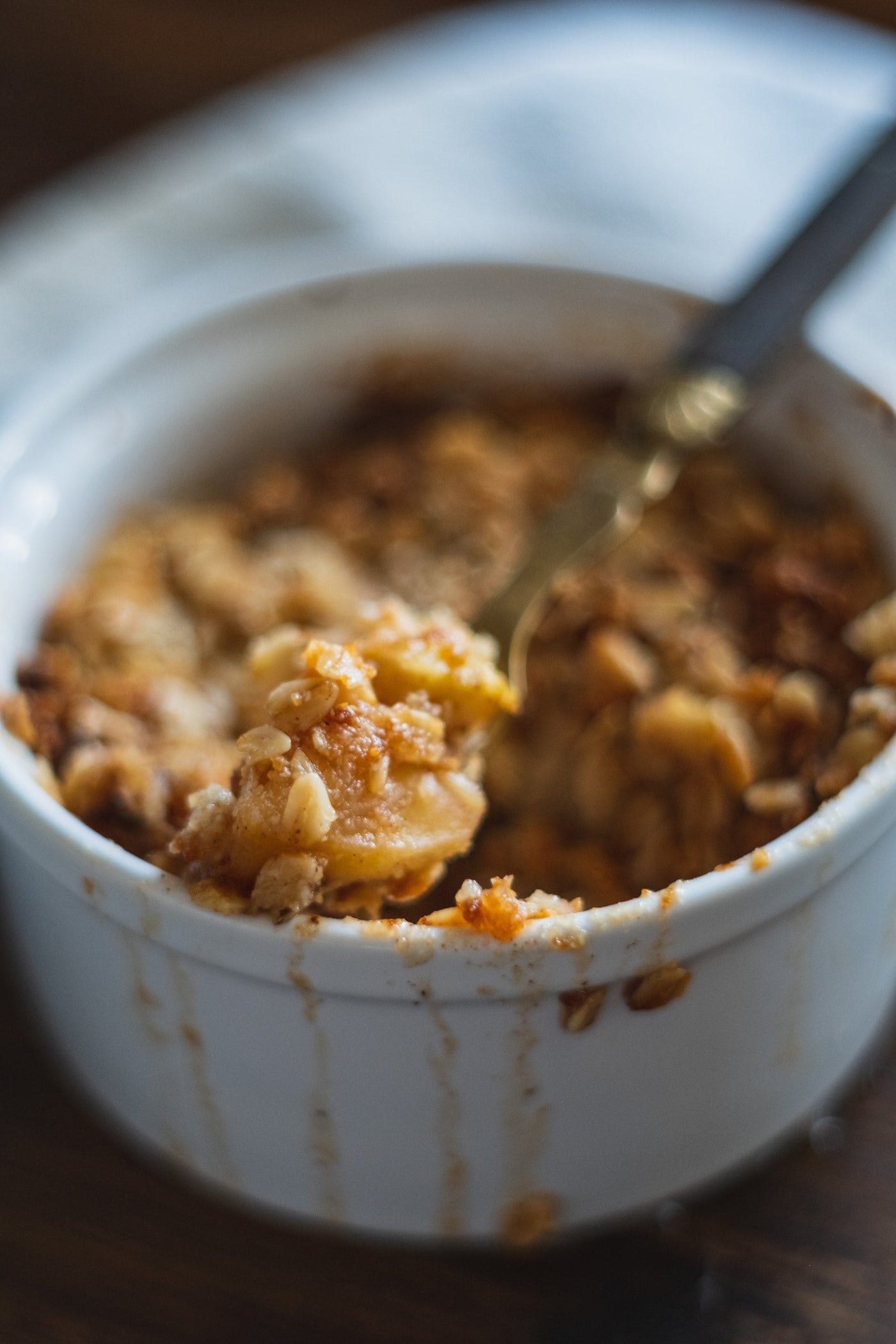 Nutrition packed wheat berries are an ancient grain that's perfect for winter. These ancient grains are simmered in spices, apples and raisins for a unique breakfast dish, with a dollop of yogurt to top. Enjoy! 
Ingredients
2 1/2 cups milk
4 tart apples, unpeeled, cored and diced
2/3 cup raisins
2 1/2 teaspoon apple spice
Pinch of salt
1/4 cup honey
1 1/2 cups wheat berries, cooked
1/2 whole lemon, juice
1 cup plain yogurt
Directions
Combine milk, apples, raisins, spices, cooked wheat berries, salt and honey in a medium pot. Bring to a boil, reduce the heat. Cover and simmer, 30 minutes. 
Remove from the heat, and stir in the lemon juice and yogurt. Serve hot, or chill and serve cold. Garnish each serving with a dollop of yogurt.
---
More from The Pinch: A Spice Blog
View all