Our Processors
Every processor has a story. We seek the best from around the world to deliver the highest quality, organic ingredients to you.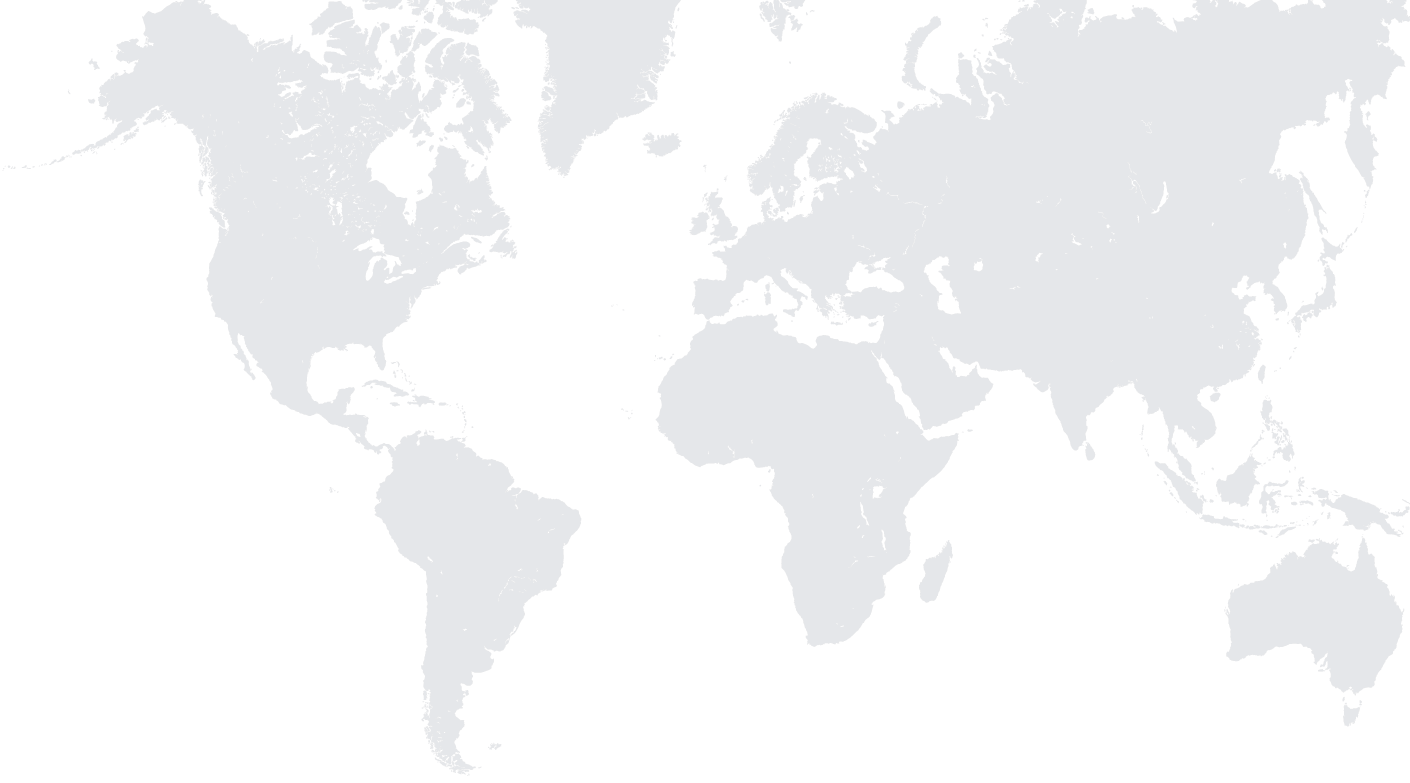 Southeast

Colombo
Employees

240
Established

1988
Sri Lanka Processor
This processor partners with over 3,500 ceylon cinnamon farmers in Sri Lanka and has been in operation for over 30 years. They have an over 20,000 sq. ft processing facility and are certified for FSSC 22000 along with organic product certifications.
Learn more
East

Sumatra
Employees

250
Established

1996
Indonesia Processor
This vertically integrated Indonesian processor is certified Fair Trade and USDA Organic.
Learn more
Southeast

New Delhi
Employees

150
Established

1992
New Delhi Processor
A leading organic herbs & spices manufacturer in India, with years of experience in organic cultivation. This processor contracts with groups of farmers across India, helping them to follow sustainable and eco-friendly agricultural practices such as composting, crop rotation and pest management without pesticides & fertilizers.
Learn more
Spain

Murcia
Employees

110
Established

1918
Organic Spanish Paprika Processor
This Spanish processor is a family business dedicated to the manufacture of organic Spanish paprika and has been in business since 1918.
Learn more
Mexico

Guadalajara
Employees

15
Established

2008
Organic Chia Seeds Processor
These organic chia seeds are grown in the Guadalejara region of Mexico from a group of over 10 organic farmers.
Hungary

Szeged
Employees

15
Established

1958
Hungarian Paprika Processor
This small family Hungarian paprika processor has been producing ground Hungarian paprika for over 20 years in the heart of the Hungarian paprika production Szeged-Szentmihaly.