The Many Ways to Enjoy Lebküchen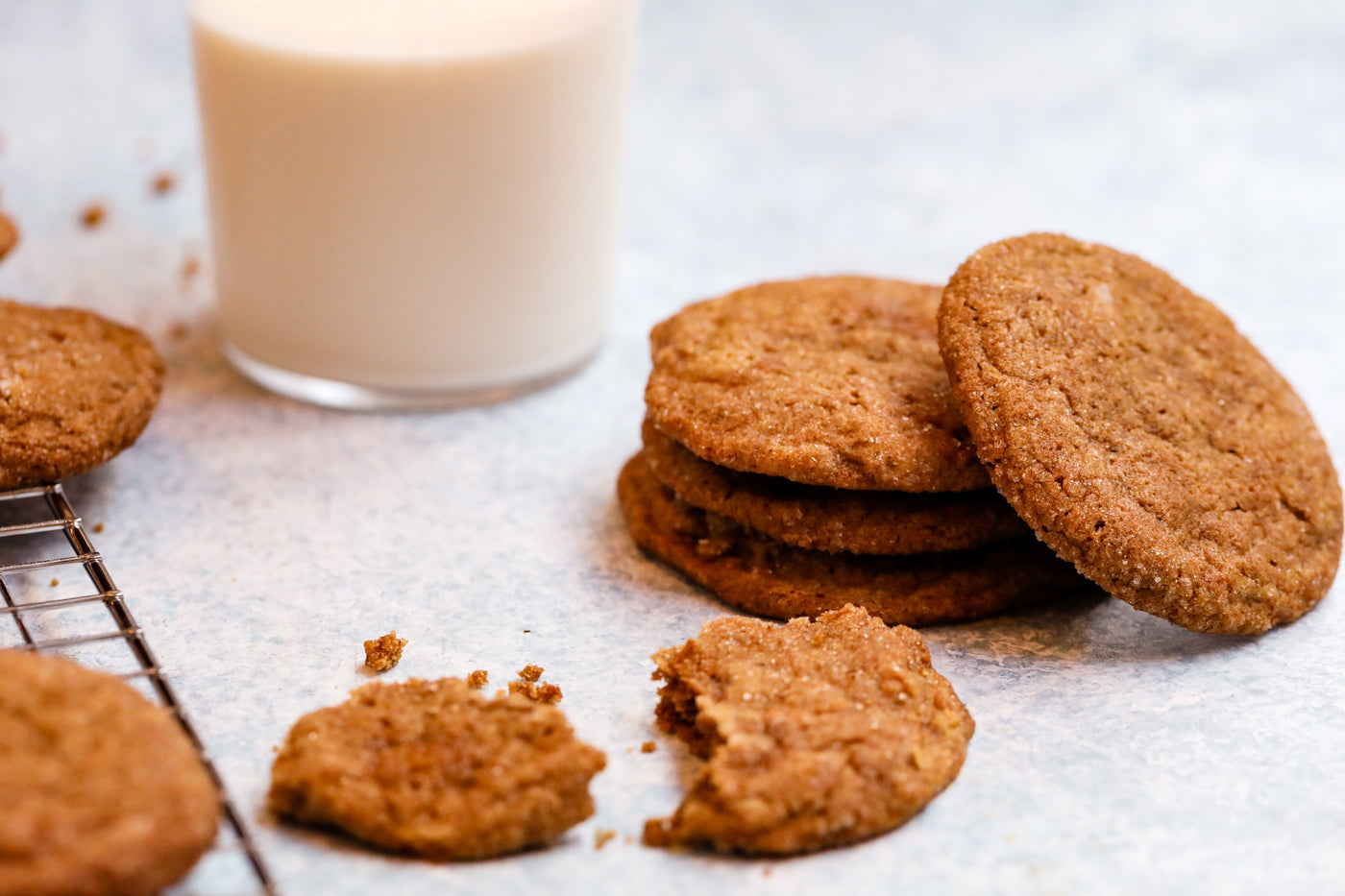 The beauty of spice blends is that they can be imagined and reimagined in a variety of ways. Salt can be used on poultry just as easily as it can be used in a salty-sweet cookie. Cinnamon can be used as a topping on your lattes or in a Bavarian pot roast. Lebküchen – a traditional German spiced dessert – can also be used in nearly endless ways, especially when you use our RawSpiceBar Lebküchen Blend.
How Do You Lebküchen?
While German Lebküchen is often in the form of a soft cookie or cake, our Lebküchen Blend amps up the flavor of nearly any meal, dessert, or beverage with its enchanting blend of cinnamon, cloves, allspice, cardamom, ginger, and mace, including:
Beverages
In the mood to sip your Lebküchen? Try one of these delicious beverage options:
3. Lebküchen Liquor (Perfect for Lebküchen Eggnog!)
Savory
Life is all about balance. Try these Lebküchen meals when you are seeking something savory:
Sweet
Finish off your holiday meals with any one of these decadent Lebküchen desserts:
How will you Lebküchen this holiday season? Share your favorite beverages, desserts, and meals with us on Instagram, and follow along for tasty tips and tricks.
---
More from The Pinch: A Spice Blog
View all