The Best Spices for Mac and Cheese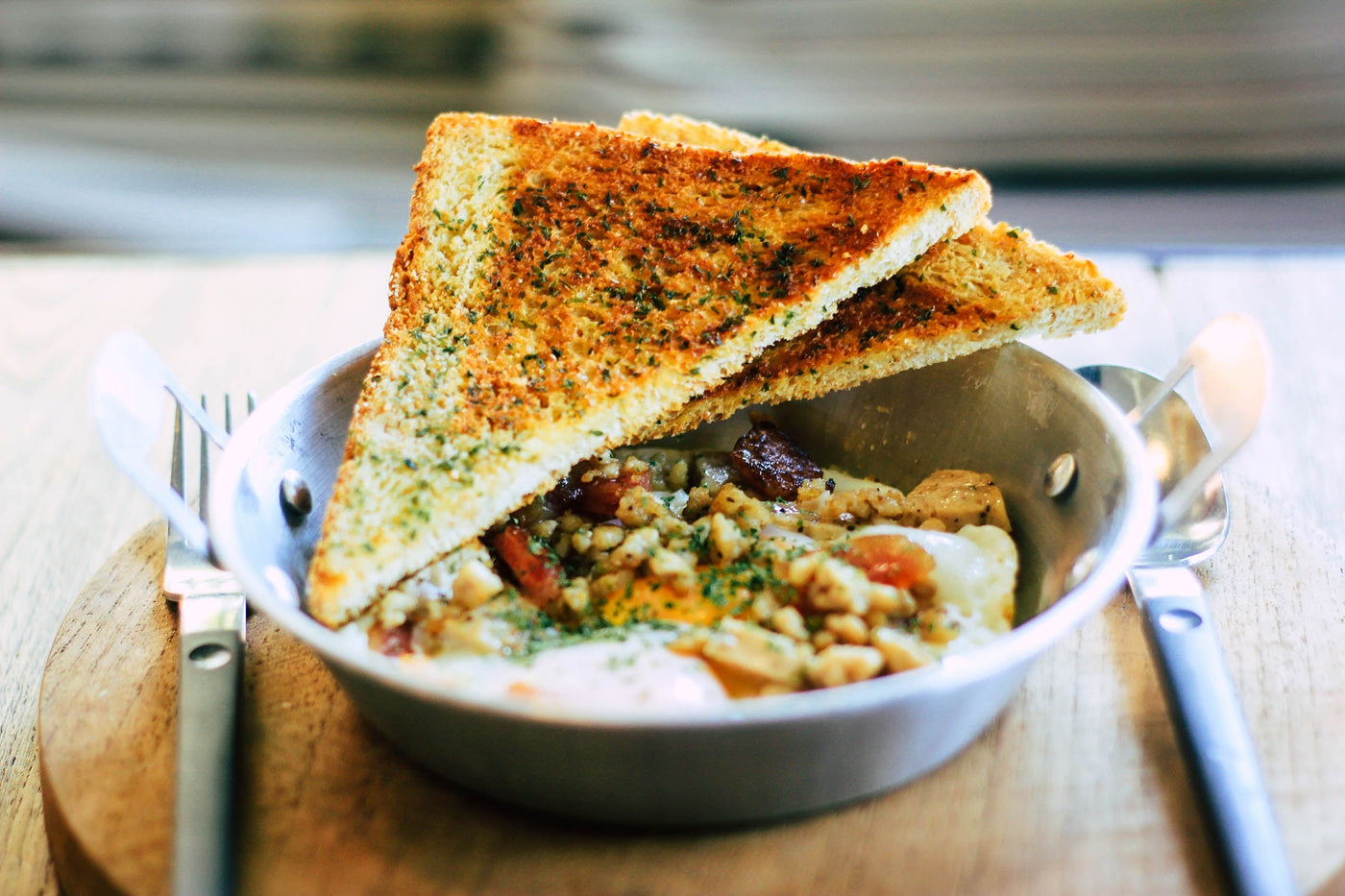 Mac and cheese is an All-American favorite served as a side or as a main course. It is delicious as is when made traditionally with cheese, butter, and milk however adding a few spices can elevate the dish. Upgrade your Mac and Cheese to the best comfort food by adding these mix of spices!
Cayenne, Nutmeg, Black Pepper, and Dry Mustard 
This blend of spices would pack a little bit of heat and tang to your creamy mac and cheese. These spices will cut through the hearty flavor of the cheese and butter.
Simply add ½ teaspoons of cayenne, black pepper, and dry mustard with a dash of nutmeg to a mixture of 1 egg and 1 cup (0.24 l) of heavy cream. Pour this spice mixture on top of your traditional mac and cheese recipe before baking. You may add 2 tablespoons of flour to the mixture to thicken the sauce before putting it in the oven.
White Pepper or Black Pepper
This would easily bring in some heat to your traditional mac and cheese. White pepper can be a better option if you are conscious about having dark pepper specks on your dish. Otherwise, either of the two choices is great.
Italian Herbs 
Oregano, basil, and marjoram are excellent additions to your traditional mac and cheese recipe. Italian herbs generally pair well with cheese and pasta so it makes sense to incorporate them to mac and cheese.
---
More from The Pinch: A Spice Blog
View all