Best Chipotle Powder Substitute?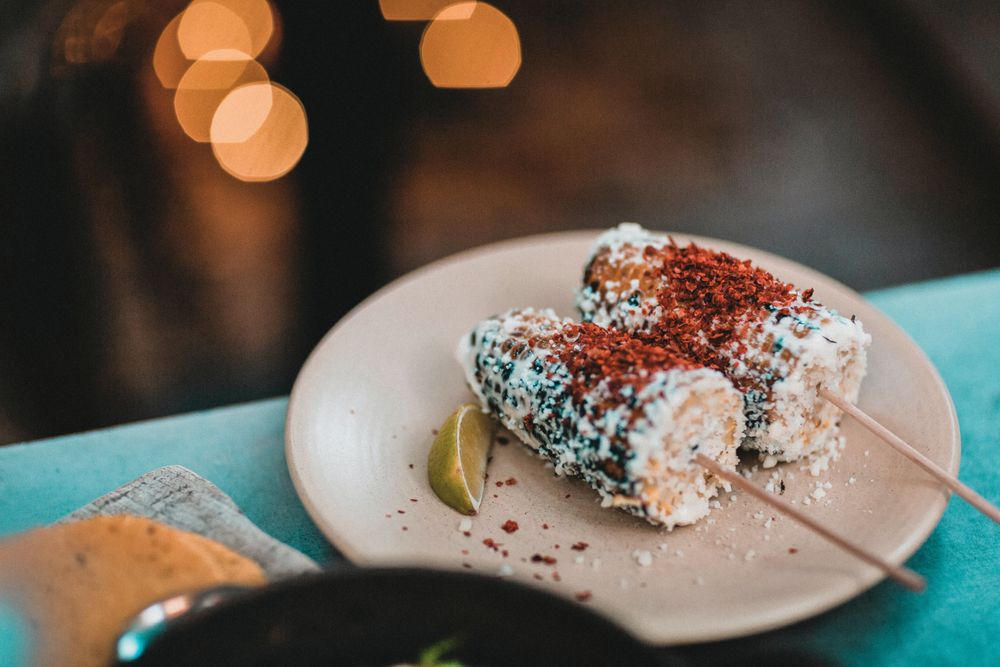 Chipotle powder is made from just one ingredient: dried, smoked jalapeno peppers. They are then crushed into powder form, in pure, simplistic flavor glory. While you're in a pinch, check out these chipotle powder substitutes. For next time, order our ground, smoked chipotle powder in all sizes - the flavor is hard to beat.
Best Chipotle Powder Substitute Smoked paprika
Chili powder
Ancho chili powder
Smoked paprika will provide a similar earthy smoke as chipotle powder. Both are made from smoked chilies. Ancho chili powder is made with poblano peppers and has a lot in common with chipotle powder. Both consist of dried, ground peppers. Chili powder, on the other hand, contains a blend of ground red chiles with various spices, like cumin and oregano. cumin along with oregano. In some blends, garlic and salt are also included. When using chili powder, you'd need to pare back on other spices in your recipe to prevent over seasoning.
chipotle_powder_substitute powder and are perfect to use in anything that could use a bit of smoke, like popcorn, chili, chicken & pork rubs, deviled eggs and potato salad.
Looking to Buy?
Don't forget to check out our vast selection of spices in our shop!
---
More from The Pinch: A Spice Blog
View all