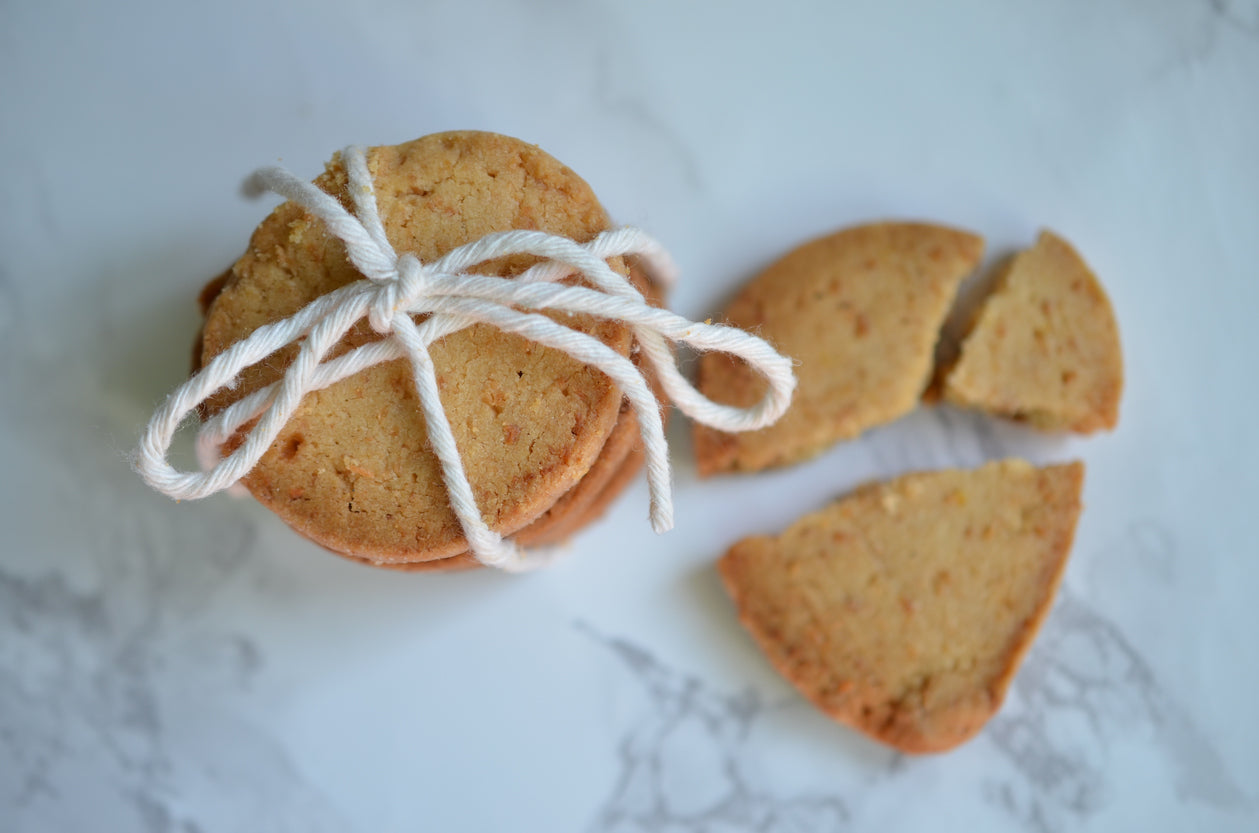 Ingredients
2 teaspoons RawSpiceBar's ground cardamom
2 teaspoons RawSpiceBar's ground ginger
2 ½ cups all-purpose flour
2 teaspoons baking soda
6 tablespoons vegetable oil
6 tablespoons butter
1 cup sugar
2 eggs
Kosher salt, to taste

Directions
Preheat oven to 350 degrees F.
In a large bowl, mix flour, baking soda, salt, cardamom and ginger. In a separate bowl, mix oil, butter, and sugar until smooth. Gradually add dry ingredients in thirds. 
Form dough into cookies and set on greased or lined baking sheet. 
Bake, 10-12 minutes, until slightly browned and puffed. Sprinkle with a pinch of ground cardamom once removed from oven. Let cool & enjoy!
---
More from The Pinch: A Spice Blog
View all